A med-tech company with focus on hindering tumor progression and prevent metastasis. Its protected unique carrier platform for targeted cancer therapy uses a combination of nano and micro apatite particles for local delivery. The bone minerals act as recruiting moiety for systemic given chemotherapeutic tumor drugs. A novel closed mixing system allows environmentally safe delivery of cytostatic drugs.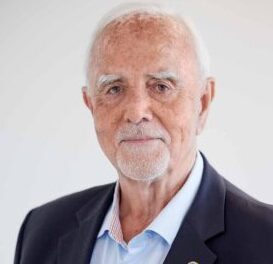 Lidgren is M.D. , PhD and a senior Professor at the internationally renowned Department of Orthopaedics, Clinical Sciences Lund, Sweden, and a Honorary Professor at Copenhagen University.  He is also a serial entrepreneur who has founded listed medtech and healthcare companies like Bonesupport, Scandimed (Biomet) and Safeture.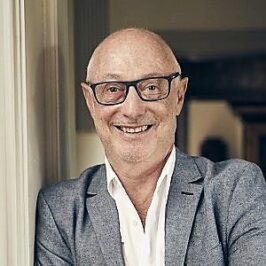 Rülf has a MA in Economics and extensive experience in the med-tech and IT industry. He has worked at the Swedish Chamber of Commerce, IFÖ, Facit – Eriksson Information and was the CEO of Axis Communications. He started ProstaLund and has been regional director at VisitSweden. Currently a board member of Safeture, Bibbinstruments and Senior Advisor in Igelösa Life Science.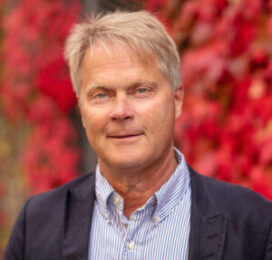 Lindberg is an MD, PhD and has previously held positions as the Department Head at the Department of Clinical Pharmacology, Lund University Hospital, Nordic Medical Director at Searle Pharmaceuticals, Co-founder and CEO of BoneSupport AB and CEO of Enzymatica AB. Fredrik is currently the CEO of AGB-Pharma AB.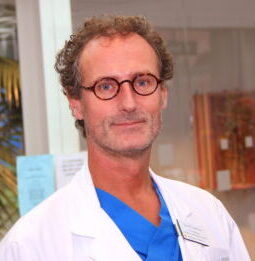 Engellau is an MD, PhD, and an associate clinical professor at the Department of Oncology, Lund University. He has extensive experience of bone-and soft tissue tumor treatment and developed a system for prognostication of soft tissue sarcomas. He has also experience in the biotech industry and previously for 8 years been a board member of Genovis AB.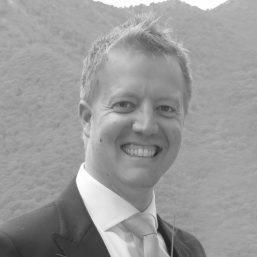 Lidgren is a BSBA, MA, MB BChir, PhD and is presently working as a clinical geneticist at the Department of Clinical Genetics, Region Skåne. He has previously held positions as Registrar at Department of Oncology in Lund, Clinical Genetics, Sahlgrenska University Hospital, Gothenburg and Hôpitaux Universitaires de Genève, Geneva, Switzerland. Mathias is on the board of Strominnate Therapeutics AB.